Supplying customers throughout the UK and Worldwide...
Like and Subscribe on YouTube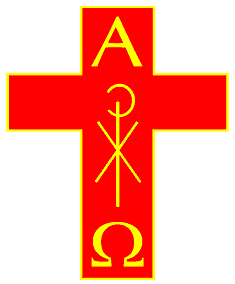 +44 (0) 1670 362647 / +44 (0) 7774 031055
Suppliers of church furnishings, consumables, garments and much more...
"The sound of running water, the splashing into the bowl reminds us of the power of god and the life giving presence that's always with us, but especially we remember it at the time of baptism. The more we involve the senses the more we can be present to the spirit that is always with us."

Our Baptismal sets feature a shaped bowl which has a contoured cut out. This is suitable for placing at the back of the neck to catch any water poured over the Baptised.
​
​
Even though the words baptism and christening are used interchangeably, there is a subtle difference. Christening refers to the naming ceremony (to "christen" means to
"give a name to") where as baptism is one of seven sacraments in the Catholic Church.
​
4520/2515 Baptismal Jug & Bowl
Polished bright stainless steel Baptismal bowl & Jug set. Baptismal Jug. 180mm x 110mm. Holds 1500ml. Polished bright stainless steel Lavabo bowl. 240mm x 85mm
Available from stock.
​
LC-LAV-SET Baptismal Jug & Bowl

24% Lead Crystal Baptismal Set. Pitcher is 3" tall and has a 7 oz capacity. Heavy cut glass lavabo bowl, 2" high x 5" dia
To order only
ICLAV - Baptismal Jug & Bowl

Limited edition Irish 24% lead crystal Baptismal set. Baptismal Bowl - 3.7"W x 1.8"H. Baptismal Jug - 4.5"W x 3.1"H
Tray - 7.5"L x 4.3"W x 0.6"H.
​
Available from stock