Supplying customers throughout the UK and Worldwide...
Like and Subscribe on YouTube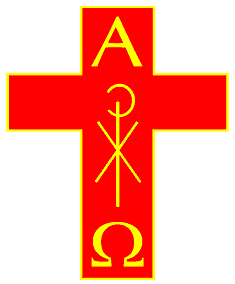 +44 (0) 1670 362647 / +44 (0) 7774 031055
Suppliers of church furnishings, consumables, garments and much more...
We are proud to offer a large range of glassware items suitable for church use.
​
Cruets to decanters, wine/oil/water bottles to jugs, we have a large range of high quality, German made glassware items available from stock and for immediate dispatch. We are also able to offer a range of Crystal Glass items too, so there is something to suit all budgets.
​
See our range of home communion set glassware too, these items are extremely popular.
bottles, cruets, jugs & bowls
A large selection of glass bottles suiatble for Communion Sets, home visits etc. Ideal for water, wine and oils being compact and safe.
​
A range of church cruets, jugs and lavabo bowls also available.
glass decanters
A range of glass decanters with open or stopper sealed tops which are ideally suited to wines, waters and oils.
​
Safely hold and store your communion wine.
glassware sets
Save £'s when buying sets of Cruets with a silver tray or Lavabo Jugs and Bowls together.
​
Some great products offered together as sets.
Sanctuary lamp glasses
A selected range of glasses suitable for sanctuary lamps, available in clear, coloured or patterned options.
​
Variety of sizes also available
​
​