Supplying customers throughout the UK and Worldwide...
Like and Subscribe on YouTube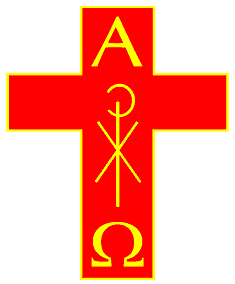 +44 (0) 1670 362647 / +44 (0) 7774 031055
Suppliers of church furnishings, consumables, garments and much more...
Both placing your order and paying for your goods via our website is a simple process.
Just select the product you require by clicking the "Add to Cart" buttons next to the items and you will be automatically taken to the Paypal page where you can go to checkout and complete your order or simply move on and add more great products to your cart.
​
At this stage you can choose to use your credit or debit card for payment or using your Paypal account, if you have one already set up.

​
We also accept orders via telephone and email and can manually process your card payments over the telephone. Orders may also be placed by post and we can send you an invoice for payment by cheque, if you prefer.
​
​
Churches and groups contact us about setting up your credit account where we can simply invoice you for goods on a 30 day account.
​
​
Please note that we do not store card details nor do we share customer details with any 3rd parties.
All payments are processed by Paypal as a payment gateway and your details are not collected by our website.
​
​
If you prefer not to pay using paypal itself by logging in and/or using a card online you may simply scan the QR CODE below and send the relevant payment direct to us via the QR CODE
​
​
​
​
​
​
​
​
​
​
​
​
​
​
​