Supplying customers throughout the UK and Worldwide...
Like and Subscribe on YouTube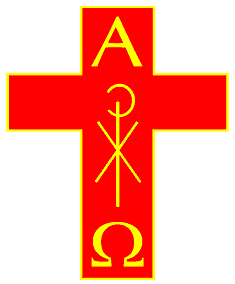 +44 (0) 1670 362647 / +44 (0) 7774 031055
Suppliers of church furnishings, consumables, garments and much more...
We try to offer you all we can here at North East Church Supplies and that is why we include in our huge range of products, a selection of giftware including lapel badges, angels, crosses & crucifixes. We aso stock prayer and mass cards among a whole selection of other cards and accessories.
See also our Sacrament Certificates - available individually or in packs of 10. Ideal for keepsakes for Holy Communion, First Confession etc.
Here at North East Church Supplies we like to constantly add new and innovative products to our range so don't be surprised if you come across many additions to the product range - we are constantly working to offer you the widest range of goods at the best prices.
A diverse range of accessories offered, see from the drop down menu the large range.