Supplying customers throughout the UK and Worldwide...
Like and Subscribe on YouTube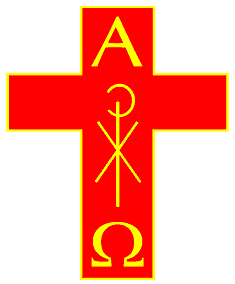 +44 (0) 1670 362647 / +44 (0) 7774 031055
Suppliers of church furnishings, consumables, garments and much more...
NECS - North East Church Supplies warrants that the goods will correspond with their specification.


They will be free from defects in material or workmanship, subject to the following conditions:

(i) NECS shall not be liable:

(a) in respect of any defect arising from wilful damage, negligence, failure to follow instructions, abnormal working conditions, misuse or alteration.

(b) if the total price for the goods has not been paid by the due date.

(b1) Where goods are faulty, NECS shall be entitled to replace the goods free of charge, rectify the fault, or at NECS' discretion refund the price of the goods, and NECS shall have no further liability.

(c) NECS shall not be liable for any loss or damage whether direct or consequential or otherwise but in any event NECS' liability (if any) shall be limited to the price of the goods.

(d) Nothing in these terms affects NECS' liability for death or personal injury resulting from NECS' negligence.

(e) Nothing in these terms affects your statutory rights.

"We always strive to provide you with the best experience possible and go the extra mile to make you happy with both our service and products"