Supplying customers throughout the UK and Worldwide...
Like and Subscribe on YouTube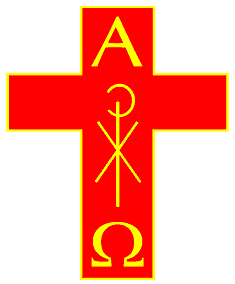 +44 (0) 1670 362647 / +44 (0) 7774 031055
Suppliers of church furnishings, consumables, garments and much more...
A wide and varied range of equipment is available from North East Church Supplies ranging from Churchplate including Ciboria and Patens to Furnishing items including Lecterns all the way to Glassware and Crosses & Crucifixes.
You can be sure that if you cannot see what you require can still help. We have a range of well trusted suppliers throughout the world that can supply us with first class products
for stock and customer purchases.
We can often offer precious silverware from our trusted silversmith and suppliers which include antique items.
Contact us should you have an enquiry about such items or any special requirement.