Supplying customers throughout the UK and Worldwide...
Like and Subscribe on YouTube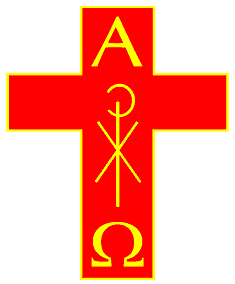 +44 (0) 1670 362647 / +44 (0) 7774 031055
Suppliers of church furnishings, consumables, garments and much more...
Welcome to the Church Cards
To love everyone equally is a true sign of our love for God and our desire to live Christ-like. Hospitality is known as entertaining and welcoming in guests or visitors. It is a genuine way to show love for others!. Leviticus 19:33-34 "When a stranger sojourns with you in your land, you shall not do him wrong.
​
When new members are officially welcomed into the church, often we give them a greeting card.
​
You can see examples below
Welcome into the Church Card - MC37

Card - Welcome Into The Church

Inside text: We pray God's hand will guide you throughout your future years and keep you faithful in His ways and in His word and prayer
Available from stock