Supplying customers throughout the UK and Worldwide...
Like and Subscribe on YouTube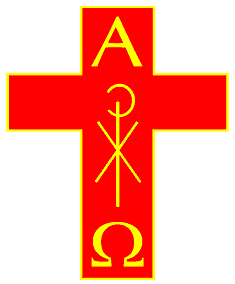 +44 (0) 1670 362647 / +44 (0) 7774 031055
Suppliers of church furnishings, consumables, garments and much more...
Ordination is the process by which individuals are consecrated, that is, set apart and elevated from the laity class to the clergy, who are thus then authorised (usually by the denominational hierarchy composed of other clergy) to perform various religious rites and ceremonies. The process and ceremonies of ordination vary by religion and denomination.
One who is in preparation for, or who is undergoing the process of ordination is sometimes called an ordinand.
The liturgy used at an ordination is sometimes referred to as an ordination.
Ordination Card - MC38

Handcrafted - Anniversary Ordination

Inside text: Sending you best wishes as you celebrate the very special occasion of the anniversary of your ordiniation
Available from stock
Deacon Ordination Card - MC39

Card - Congratulations On Becoming A Deacon

Inside text: With congratulations and Best wishes on this Very special occasion
Available from stock
Ordination Card - MC40

Card - Prayer on Your Ordination

Inside text: With a prayer to God that He will be with you in the task that he has called you to. May He grant you Peace and happiness in the days ahead.

With Congratulations and Best Wishes

From:
Available from stock