Supplying customers throughout the UK and Worldwide...
Like and Subscribe on YouTube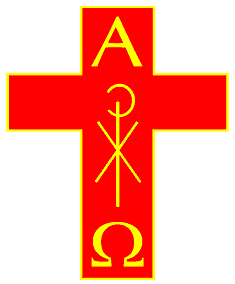 +44 (0) 1670 362647 / +44 (0) 7774 031055
Suppliers of church furnishings, consumables, garments and much more...
A beautiful selection of both pure wool and 100% silk scarfs. These are available in four colours of white, black, fuscia and Scarlett Red - for Priests, Bishops & Cardinals etc. Hand made and finished in Rome these are made to order and can be ready with a week at most times during the year.
​
Beautifully made to match with your cassock colour and/or trim & buttons.
​
Available in 100% silk or pure wool.
​
Available to order with a leadtime of circa 7 days.
Makes an ideal gift for all clergy. Order yours now for the colder weather or dress event.
Italia Range Scarf - IT-SCIARPE

Exquisite, hand made Clergy Scarf. Choose from either 100% pure silk or pure, soft wool. Size is circa 45x145cm.
Beautifully made in Rome using the finest materials these scarves are ideally matched to the colour and/or trim & buttons of the clregy cassocks and finsih off your winter overcoat perfectly.
Match also with our World Famous Clergy Socks to complete your look.
​
Made to order in Italy - please allow circa 1 week
​