Supplying customers throughout the UK and Worldwide...
Like and Subscribe on YouTube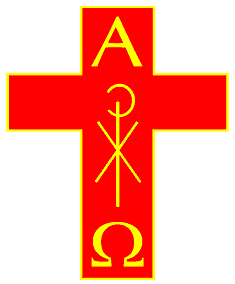 +44 (0) 1670 362647 / +44 (0) 7774 031055
Suppliers of church furnishings, consumables, garments and much more...
A small range of items that you may find of use in the care for your church altar linens.
​
Keep your linens looking well for many years by following the correct care instructions and also the correct folding and storage of each of the pieces within the linen sets.
​
Our items below can help you...
AL-STARCH - Starch for your Linens

300ml Aerosol can of spray starch. When you want your linens and cloths to look pristine, this spray starch makes it easy to achieve great results exactly where you need it. Simply spray and iron. It contains silicone for easy ironing and with natural starch it restores a fresh, crisp look and improves resistance to dirt and wear, for a perfect finish that lasts.
​
Available from stock
Directions for use:
Adjust iron heat to suit fabric. Turn arrow on spray button towards mark on can rim. Shake can before each spray. Hold can at 45° angle & spray 20cm from dry/damp fabric. Allow to soak in briefly before ironing.
Helpful Hints:
Effective on all washable (NOT dry-clean only) fabrics. Test on dark fabrics in discrete area before use. If spray is blocked, rinse nozzle under warm running water. Spray Starch can make hard surfaces slippery, if so please take care.