Supplying customers throughout the UK and Worldwide...
Like and Subscribe on YouTube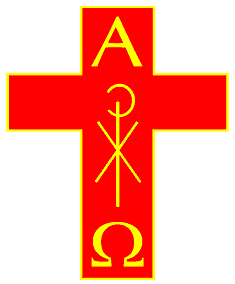 +44 (0) 1670 362647 / +44 (0) 7774 031055
Suppliers of church furnishings, consumables, garments and much more...
Hand crafted crucifixes made expertly in the finest, sustainably sourced wood available. Fitted with beautiful, detailed fittings and fixings these items will be well received and presented within any church, chapel, school or home. Available in 12" sizes below and in three attractive wood finishes to match any surround.
12" hand crafted wood crucifix
12" Crucifix



A beautifully handmade crucifix made from 1.9cm square wood in either Oak, American Walnut or American Cherry, all finished in a light stain to enhance the natural characteristic of the wood. Complete with either silver or bronze corpus.


You can really customise your own Crucifix!

Suitable For: Hallways, Living Rooms, Chapels & Prayer Rooms