Supplying customers throughout the UK and Worldwide...
Like and Subscribe on YouTube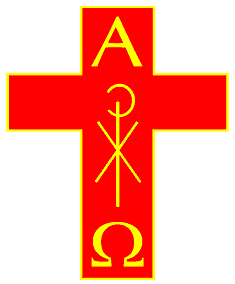 +44 (0) 1670 362647 / +44 (0) 7774 031055
Suppliers of church furnishings, consumables, garments and much more...
Priest Stole Collars (Protectors)
Wearing a stole for many services can often result in the neckline becoming discoloured and sweat marked which can be damaging to the stole in the long term. A solution to this common problem is to fit a stole collar protector as shown below. This protectors is simply sewn in place around the neckline of your existing stole prtecting the delicate fabric underneath and preserving the stole for many years to come.
​
It is inexpensive to replace the stole collar protector compared to purchasing a brand new stole.
​
If you have a valued stole or one that is used very often, consider fitting a stole collar protector.will last for many years and can be easily laundered.
​
Available from stock.
Priest Stole Collar Protectors: S-COL
Stole Collar Protectors suitable for Priest stoles and can be sewn onto your existing stole.
​
White replacement Stole Collars - packed in 5's with ornate lace edging. Hardwearing and comfortable poly/cotton mix material.

Used to protect the neck of the stole allowing many years more use. Stop dirt and sweat marking the stole fabric.
​
Available from stock.
​